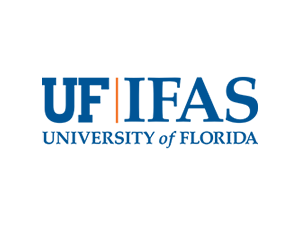 Recent Announcements
09/20/2022
Detailed agenda and Poster Directory are now available!
---
07/11/2022
The Call for Nominations for the Lifetime Achievement Award is now open!
---
05/27/2022
Registration for the conference is now open!
---
05/27/2022
Abstract submission is now available.
---
02/04/2022
Sponsorship Opportunities are now available. Become a sponsor and show your support!
---
11/08/2021
Browse the agenda-at-a-glance for a brief snapshot of the Cucurbitaceae 2022 schedule.
Sponsorship Opportunities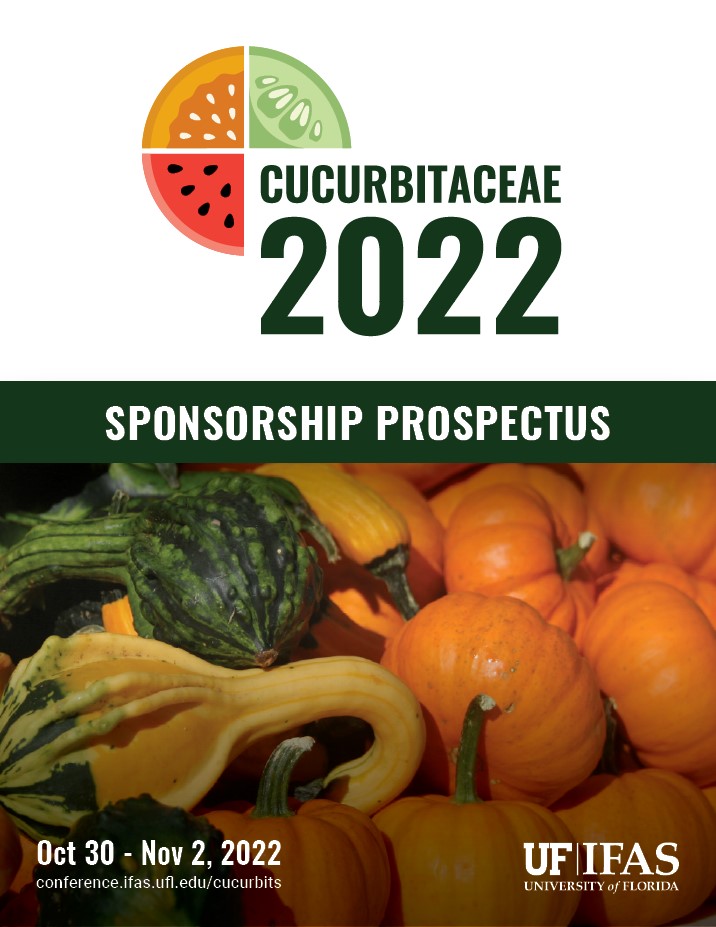 For a print friendly version of sponsorship information, download the pdf of our Sponsorship Prospectus.
Cucurbitaceae 2022 brings together scientists from around the world for an in-depth exploration of new frontiers in cucurbit research and development.
Sponsoring this event gives your organization valuable exposure to international scientists and managers working across a range of disciplines in the public and private sector, to discuss advances in Cucurbit research and development. The meeting will also feature a general poster session, crop-specific meetings, a Cucurbit Genetics Cooperative meeting, and a field tour of the local seed industry research facilities.
Sponsor contributions will be used to help offset costs of facilities, refreshments, meals, and reduced fees for students. We gratefully acknowledge your support of previous meetings and look forward to your help in building on those successes in 2022. We encourage sponsorships from both public and private sectors, and your participation can create lasting impact for the future of your organization and the cucurbits industry.
---
Why Should You Sponsor Cucurbits?
As a participating sponsor, you organization will have the opportunity to:
Showcase your organization's information and services in front of national and international scientists representing a wide range of disciplines from both the public and private sectors
Increase brand awareness and generate leads for new customers and potential contracts
Enhance its prominence in the Cucurbit research and development community and expand its outreach
Establish connections and form collaborations with other companies and scientific institutions
Have your display located where breaks & the poster zone take place, ensuring maximum interaction with attendees
Benefits at Each Sponsorship Level
Diamond
$10,000+
Platinum
$7,500+
Gold
$5,000+
Silver
$3,500+
Bronze
$1,500+
Complimentary registrations to attend the event
3
2
2
1
–
Complimentary 6' display table in the break area
✔
✔
✔
✔
–
Logo featured on Front Page of event web site
Logo featured on Front Cover of the online abstract book
Recognition as a Premium Sponsor of the Opening Reception & Closing Dinner Banquet
Logo inclusion on Premium Sponsor signage
Recognition as a Premium Sponsor at the Group Luncheon
Your organization featured in a custom digital display on the Cucurbitaceae 2022 web site
Your logo to appear in monthly publicity emails to more than 7,500 horticultural and crop production specialists
Access to Post-event list of attendees
Acknowledgment at the opening and closing session
Logo on the back cover of the abstract book
Logo included on event sponsor signage
Recognition on the event sponsor webpage
Logo featured on PowerPoints in meeting rooms
Should Acts of God or natural or public health emergencies preclude this event from being held in-person, sessions will be held virtually via Zoom and your sponsorship will remain intact.