Oct 30 - Nov 2, 2022
Naples, Florida, USA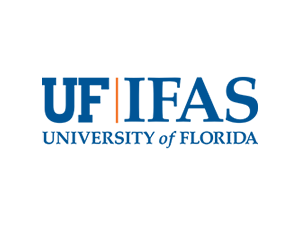 Recent Announcements
02/04/2022
Sponsorship Opportunities are now available. Become a sponsor and show your support!
---
11/08/2021
Browse the agenda-at-a-glance for a brief snapshot of the Cucurbitaceae 2022 schedule.
---
Publicity Toolbox
Spread the word about the conference by using these promotional tools.
---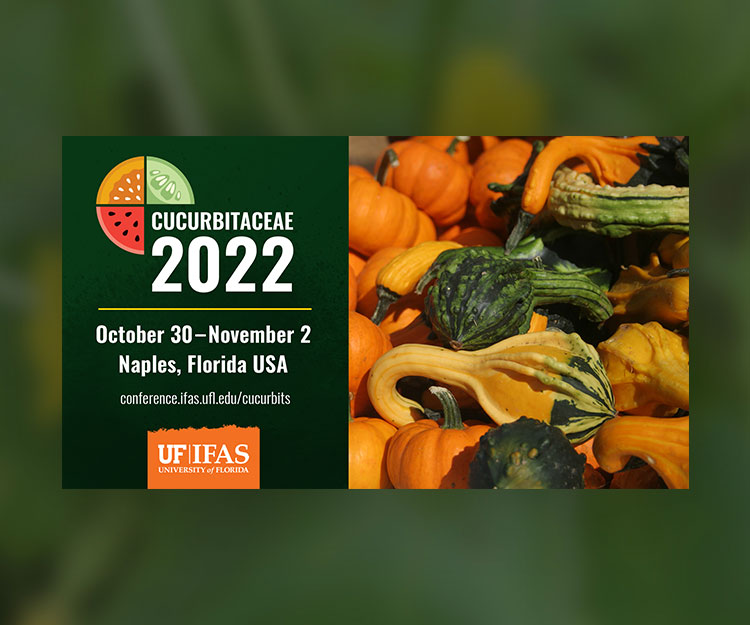 Powerpoint Slide
Include this slide in your presentations at upcoming conferences, and give the conference a plug.
Size: Widescreen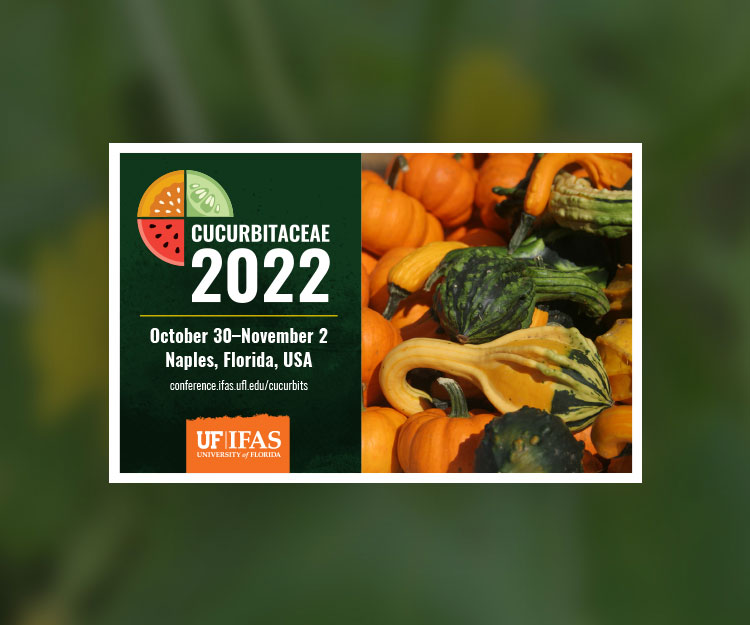 Postcard
Use this in your organization's digital or print newsletter, email it to your volunteers, or have some printed.
Size: 5.5in x 8.5in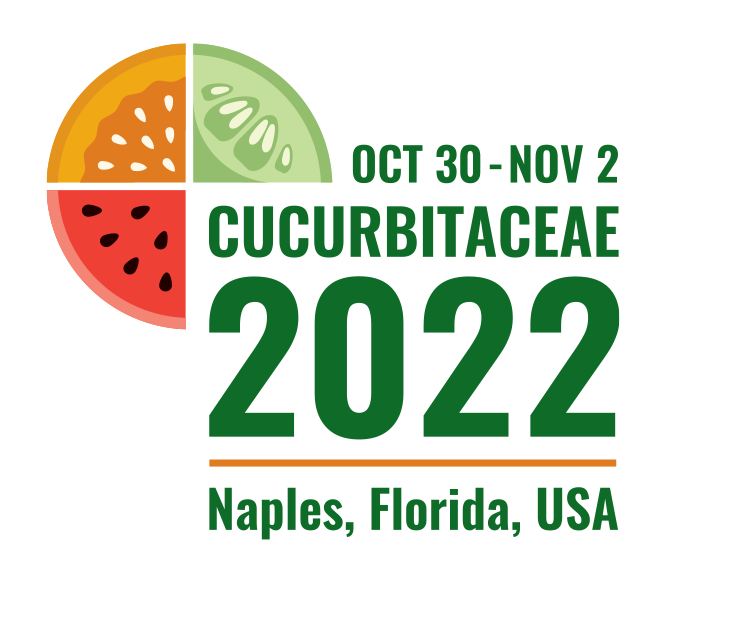 Logo
Use this logo in any appropriate promotional material to contribute in added publicity to the conference.
File type: PNG