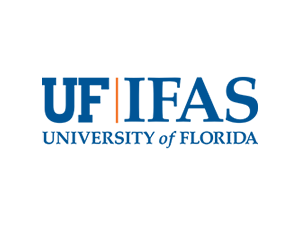 Recent Announcements
09/20/2022
Detailed agenda and Poster Directory are now available!
---
07/11/2022
The Call for Nominations for the Lifetime Achievement Award is now open!
---
05/27/2022
Registration for the conference is now open!
---
05/27/2022
Abstract submission is now available.
---
02/04/2022
Sponsorship Opportunities are now available. Become a sponsor and show your support!
---
11/08/2021
Browse the agenda-at-a-glance for a brief snapshot of the Cucurbitaceae 2022 schedule.
Field Tours

Tuesday, November 1;

8:00am-1:00pm
Buses board at 8:00am near the hotel lobby. Please bring your water bottle. Refreshments will be served before boarding the buses, snacks and drinks will be provided during a tour stop, and lunch will be served upon arrival back at the hotel at 1:00pm. Wear comfortable, closed shoes. Hats and/or sunscreen are advised. Ponchos will be provided in case of rain.
---
Oakes Farms
Oakes Farms is one of the largest independently owned agribusiness operations in South Florida. Headquartered in Collier County, Florida, Oakes Farms maintains a diversified portfolio of services that reach a global market and include farming, packing, shipping, retail markets and food service and seafood distribution. Oakes Farms cultivates a range of vegetables including eggplant, peppers, squash, watermelon and tomatoes.
---
Sakata Seed America
Since 1913, Sakata Seed Corporation has pursued its values of quality, reliability and service to become a global leader in seed breeding and production. Headquartered in Yokohama, Japan, the Sakata Group currently has products available in more than 130 countries. Sakata Seed America is a leader in the development of seed hybrids that optimize quality and mitigate grower challenges.
---
Barnett Partin Plants
Barnett Partin Plants was established in 1993 and supplies a range of vegetable transplants to support the vegetable industry in Florida and beyond. Production is approximately 100 million plants per year. Both conventional and organically certified transplants are produced.