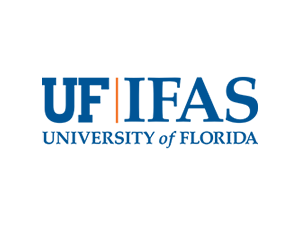 Recent Announcements
09/20/2022
Detailed agenda and Poster Directory are now available!
---
07/11/2022
The Call for Nominations for the Lifetime Achievement Award is now open!
---
05/27/2022
Registration for the conference is now open!
---
05/27/2022
Abstract submission is now available.
---
02/04/2022
Sponsorship Opportunities are now available. Become a sponsor and show your support!
---
11/08/2021
Browse the agenda-at-a-glance for a brief snapshot of the Cucurbitaceae 2022 schedule.
Meeting Site & Hotel Information
Cucurbitaceae 2022 will be held at The Naples Grande Beach Resort in Naples, Florida, USA.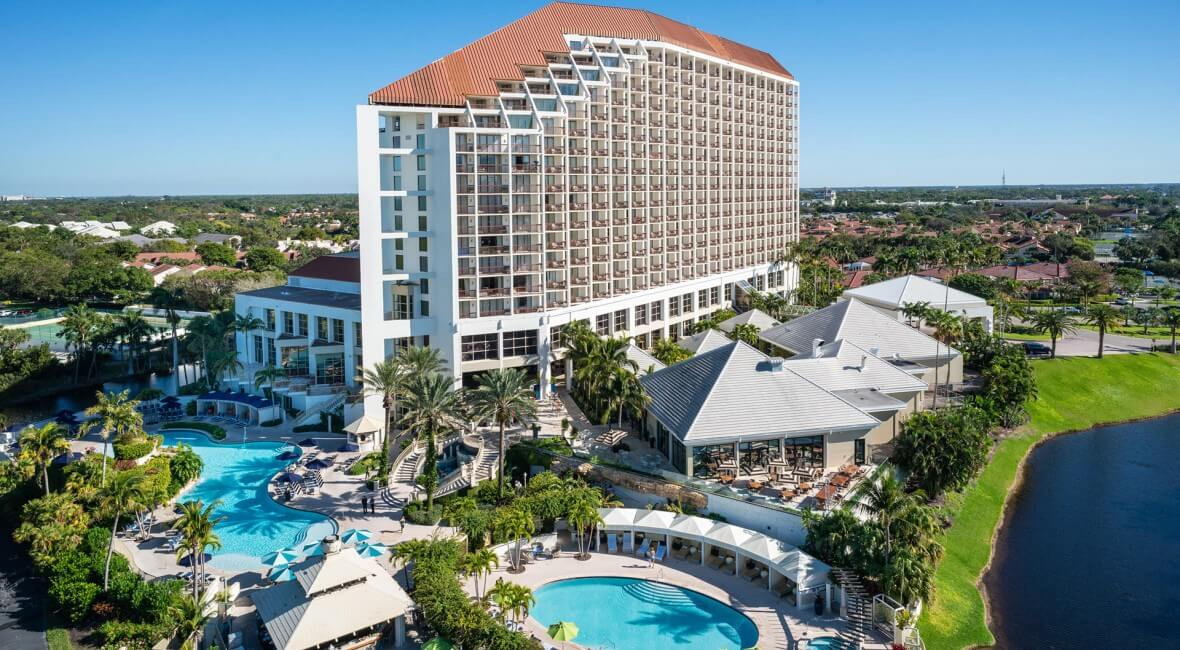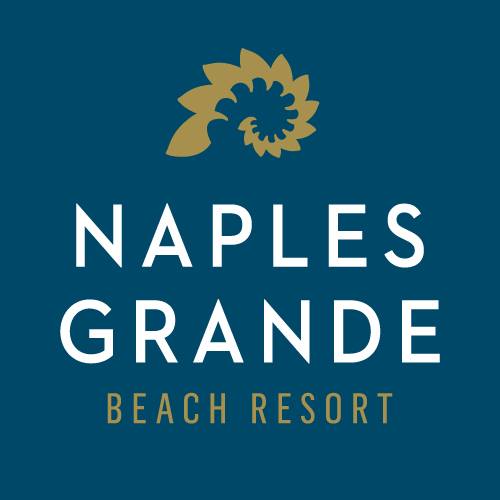 Naples Grande Beach Resort
475 Seagate Drive
Naples, Florida 34103
Phone: 844-489-9663
Visit Website
---
Experience Naples Grande Beach Resort!
Naples Grande Beach Resort invites you to experience our unmatched level of genuine guest service and attention to every detail of your stay. Explore our beach property and indulge in an inclusive getaway full of leisure, activities and incredible nearby sights. We offer the most spacious, comfortable and practical guest rooms and suites for ideal Florida travel.
---
Discounted Group Rate & Reservation Instructions
Group Room Rate
$155 per night + taxes (currently 12%)* with one or two people per room.
*(tax rate subject to change without notice)
Important Items to Note
Only guest who book within the Cucurbitaceae Conference room block receives negotiated perks including:

$5 self-parking (valet parking is $28.00 per car plus tax)
FREE access to the hotel's state-of-the-art Fitness Center
FREE in-room access to high-speed wired or wireless Internet service
FREE two bottles of water in room
Rentals available: bicycles, beach towels, luxury chaise lounges and range balls an use of driving range at Naples Grande Golf Club
Newspapers available in the lobby
10% discount on tennis court fee and kids welcome gift

To make your reservation by phone, you may call reservations at (800) 767-7777. Be sure to mention Cucurbitaceae 2022 to receive the discounted room rate.
To make your reservation online, click here and use the code GCUCU22 to receive the discounted room rate.
Check-in Time: is 4:00pm | Check-out Time: 11:00am
Reservation cutoff date: Wednesday, September 28, 2022
---
Suggested Customary Gratuities for Hotel Staff
Baggage Handling: $5.00/Room, each way
Housekeeping: $3.00/Room, per day
Room Deliveries: $3.00/Room
HOTEL RESERVATION FRAUD ALERT:
It is possible you may be contacted by a company claiming to be the official housing bureau for this conference. These unscrupulous companies contact exhibitors and attendees, telling them the guest room block is sold out. The company quotes a rate at another hotel, claiming it is an official room block and that you must reserve through them to get discounted rates. Then, they ask for your credit card information so they can make a reservation for you. DO NOT FALL FOR THIS or you will lose your money. This scam is affecting conferences nationwide. So no matter what meeting you attend, always use the hotel reservation links provided on the host organization's web site.