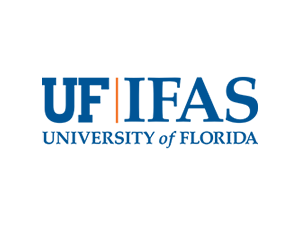 Recent Announcements
09/20/2022
Detailed agenda and Poster Directory are now available!
---
07/11/2022
The Call for Nominations for the Lifetime Achievement Award is now open!
---
05/27/2022
Registration for the conference is now open!
---
05/27/2022
Abstract submission is now available.
---
02/04/2022
Sponsorship Opportunities are now available. Become a sponsor and show your support!
---
11/08/2021
Browse the agenda-at-a-glance for a brief snapshot of the Cucurbitaceae 2022 schedule.
Sponsor Display Information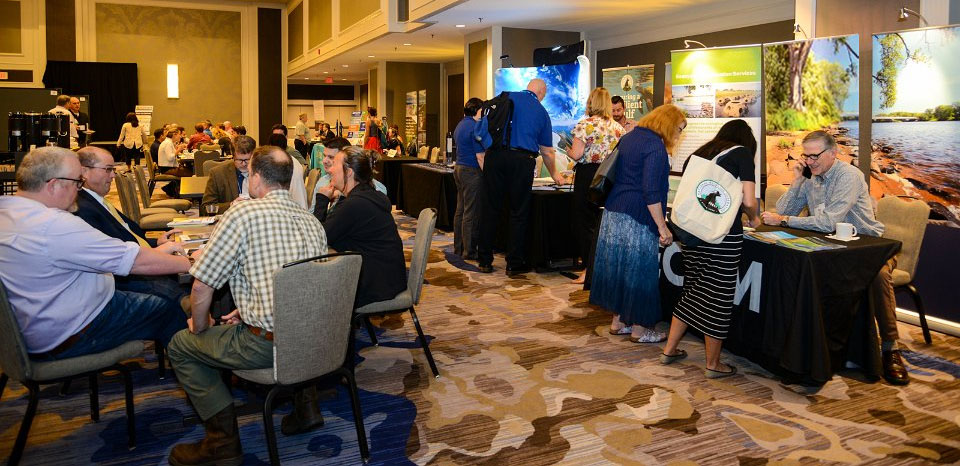 A limited amount of space is available for sponsors confirmed at the Silver level and higher to set up table-top displays in the poster display and refreshment break area.
More details on Sponsorship Opportunities »
---
Sponsor Display Set-up and Removal Times
| | |
| --- | --- |
| Move-in Displays: | Sunday, October 30: 12:00pm–5:00pm |
| Move-out Displays: | Wednesday, November 2: 3:00pm–5:00pm |
Due to space limitations, sponsor displays will be a situated on 6' tables placed along the perimeter of the foyer and break area.
If you plan to put pop-up banners behind your table, make sure your graphics department knows important content should appear at the top of the banner as the table will block the lower half.
Additional costs will be incurred should you require electricity for your display.
Sponsor display placement is determined by the organizers and your table will be identified with a tent card.
Table top displays are meant to serve as a forum to show informational materials so a representative does not need to remain stationed at the table. If you want to interact with attendees, the times most effective for doing so are during early morning refreshments, daily am and pm breaks, and the evening poster session.
Individuals assisting with setting up the table top display, but not remaining at the conference, do not need to register. Otherwise, all display staff and representatives must be full registrants.
If you wish to bring informational materials sufficient for everyone, we expect roughly 200-225 people to attend the conference.
Hotel self-parking is $5.00 per day plus tax/ Valet parking is available at $28.00 per car plus tax.
If you need assistance by a bellman, use the hotel's main entrance. You will find customary staff gratuities and other hotel information outlined here.