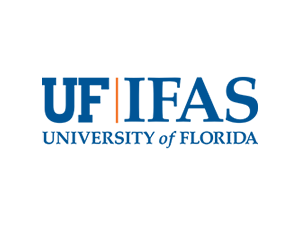 Recent Announcements
09/20/2022
Detailed agenda and Poster Directory are now available!
---
07/11/2022
The Call for Nominations for the Lifetime Achievement Award is now open!
---
05/27/2022
Registration for the conference is now open!
---
05/27/2022
Abstract submission is now available.
---
02/04/2022
Sponsorship Opportunities are now available. Become a sponsor and show your support!
---
11/08/2021
Browse the agenda-at-a-glance for a brief snapshot of the Cucurbitaceae 2022 schedule.
Post-Conference Presentations
Please Note: Be sure to hit F5 to refresh your view in case you have an older version cached in your browser. This way you are sure to always view the most current version of any PDF you open.
Click the buttons below to view available presentations from Cucurbitaceae 2022.