Oct 30 - Nov 2, 2022
Naples, Florida, USA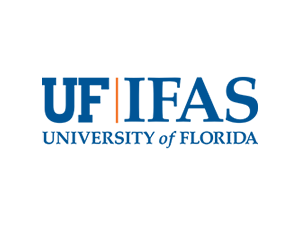 Recent Announcements
02/04/2022
Sponsorship Opportunities are now available. Become a sponsor and show your support!
---
11/08/2021
Browse the agenda-at-a-glance for a brief snapshot of the Cucurbitaceae 2022 schedule.
---
05/27/2022
Abstract submission is now available.
---
Sponsorship Commitment Form
Browser Recommendations: We recommend filling out this form using either Chrome, Firefox, or Safari. If you are not using one of these browsers, some features may not display or function properly.