Oct 30 - Nov 2, 2022
Naples, Florida, USA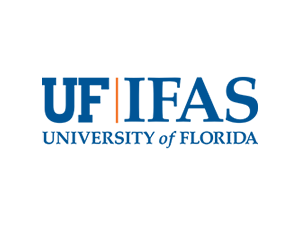 Recent Announcements
07/11/2022
The Call for Nominations for the Lifetime Achievement Award is now open!
---
05/27/2022
Registration for the conference is now open!
---
05/27/2022
Abstract submission is now available.
---
02/04/2022
Sponsorship Opportunities are now available. Become a sponsor and show your support!
---
11/08/2021
Browse the agenda-at-a-glance for a brief snapshot of the Cucurbitaceae 2022 schedule.
Overview
Cucurbitaceae 2022 will bring together scientists from around the world for an in-depth exploration of new frontiers in cucurbit research and development. The four-day conference will include themed sessions with invited talks by national and international scientists across a range of disciplines from public sector, as well as the industry, to discuss advances in Cucurbit research and development. The meeting will also feature a general poster session, crop-specific meetings, a Cucurbit Genetics Cooperative meeting, and a field tour of the local seed industry research facilities.
Conference topics will include:
Genetic Resources
Genomic Resources
Resistance to Pest and Diseases
Floral and Fruit Development
Production and Quality
This conference is the 10th meeting on "All Things Cucurbits" that has been held in the U.S every four years since 1980. Cucurbitaceae 2022 is jointly organized by the University of Florida and the University of Georgia and will be held in Naples, Florida U.S. Naples is a vibrant city with deep agricultural roots and is globally renown as a must-visit tourists' destination.
---
On behalf of myself and the organizing committee, we invite you to participate in the Cucurbitaceae 2022 Conference.
We look forward to seeing you in Naples, Florida, USA!
---
Thank You to our Diamond Sponsors

---