Airport and Local Transport Options
The University of Florida does not endorse a specific transportation service provider. These links are provided solely for your convenience.
---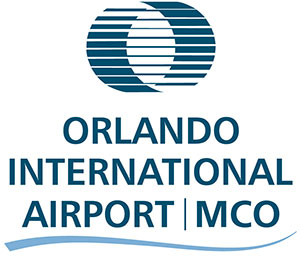 Orlando International Airport (MCO)
Recommended Airport for Most Convenient Access to Host Hotel
If you are flying into the Orlando International Airport (MCO) in Orlando, FL, visit the Parking & Transportation portion of the MCO website. There you will find recommended transportation options from the airport to the host hotel.
---
Local Transport Options
To view a complete list of approximate transportation rates from the Orlando International Airport (MCO) and recommended vehicles for hire, click the button below:
---
Uber
The estimated fare for a one-way ride between the airport and the hotel using Uber is around $30-$35. You will need to download the Uber app in order to use this service. Note: You can tip directly from the app, which also emails you a receipt of payment.
For details about using Uber, click here: https://www.uber.com/airports/mco/
Post-Conference Material