Keynote Speaker

Dr. Jack M. Payne
Senior Vice President for Agriculture and Natural Resources, University of Florida, Institute of Food and Agricultural Sciences (IFAS), Gainesville, FL
Dr. Payne is the Senior Vice President for Agriculture and Natural Resources at the University of Florida and the Administrative Head for the Institute of Food and Agricultural Sciences. Prior to his current position he served as a Vice President at Iowa State University, and, previous to Iowa State, he was a Vice President and Dean at Utah State University. Dr. Payne also has experience at two other land-grant institutions: Pennsylvania State University, where he served on the faculty of the School of Forest Resources, and, later, at Texas A&M University, where he served as a faculty member in the Fisheries and Wildlife Department.
After leaving Texas A&M University, Dr. Payne had a long career with Ducks Unlimited (DU), as their National Director of Conservation. While at Ducks Unlimited, some of his successes included the development of DU's private lands program with agriculture, the development of a national conservation easement program and the expansion of their Mexican program to Central and South America.
Dr. Payne received his M.S. in Aquatic Ecology and his Ph.D. in Wildlife Ecology from Utah State University and is a graduate of the Institute for Educational Management at Harvard University. He is a tenured professor in the Department of Wildlife Ecology and Conservation at the University of Florida.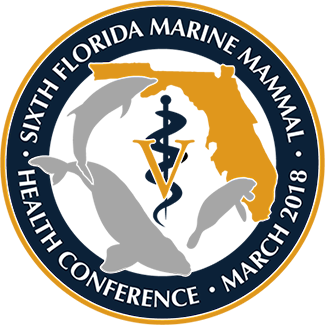 View Speaker Presentations View Abstract Compilation View Photo Album
Upcoming Deadlines
Hotel Reservation Deadline
March 5, 2018
Regular Registration Deadline
March 26, 2018