Invited Speakers
Keynote Speaker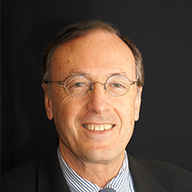 Roland Baron, D.D.S., Ph.D.
Professor and Chair
Department of Oral Biology, Infection, and Immunity, School of Dental Medicine, and Department of Medicine
Medical School, Harvard University
Boston, MA, USA
---
Invited Speakers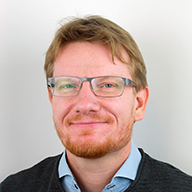 Thomas Levin Andersen, Ph.D.
Associate Professor
Clinical Cell Biology, Department of Clinical Research
University of Southern Denmark
Odense, Denmark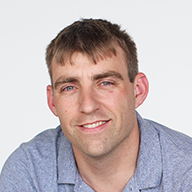 Joel Boerckel, Ph.D.
Assistant Professor
Department of Orthopaedic Surgery
Perelman School of Medicine, University of Pennsylvania
Philadelphia, PA, USA
William Cawthorn, Ph.D.
Chancellor's Fellow and MRC Career Development Fellow
University/BHF Centre for Cardiovascular Science
The Queen's Medical Research Institute
Edinburgh, Scotland, UK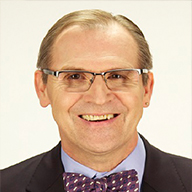 David Dempster, Ph.D.
Professor of Clinical Pathology
Columbia University
Regional Bone Center
Warwick, NY, USA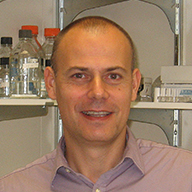 Ivo Kalajzic, M.D., Ph.D.
Professor
Department of Reconstructive Sciences
University of Connecticut Health Center
Farmington, CT, USA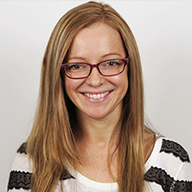 Michelle McDonald, Ph.D.
Group Leader
Bone Microenvironment Group
The Garvan Institute of Medical Research
Sydney, Australia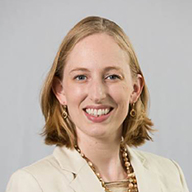 Erica Scheller, D.D.S., Ph.D.
Assistant Professor
Division of Bone and Mineral Diseases
School of Medicine, Washington University
St. Louis, MO, USA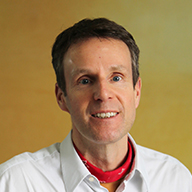 Richard Weinkamer, Ph.D.
Group Leader
Department of Biomaterials
Max Planck Institute of Colloids and Interfaces
Potsdam, Germany