Optional Field Trips
Wednesday, August 8th
---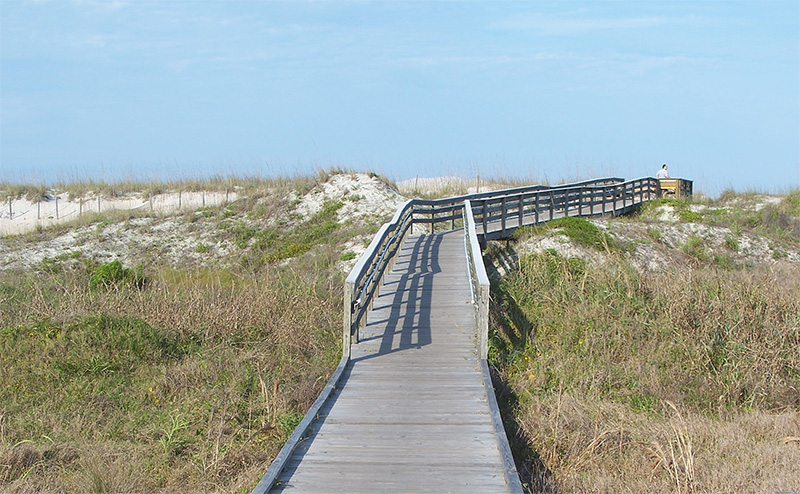 Anastasia State Park
Time: 12:30pm - 5:00pm
Cost: $25 per person
Lunch: Not provided
Capacity: 55 people
Just 20 miles from the hotel, Anastasia State Park offers 4 miles of undeveloped beach and walking trails through pristine coastal tidal marshes and maritime hammock habitats. Enjoy the day outdoors taking in all that Anastasia State Park has to offer! It is advised to bring sunscreen and water although both are available for purchase at the park. A concession stand, The Island Beach Shop and Grill, offers food for purchase near the beach. Anastasia Watersports provides guests with rental opportunities for bicycles, paddleboards, kayaks, sail boats and canoes. Make your own reservation for these rentals at (904) 460-9111.
---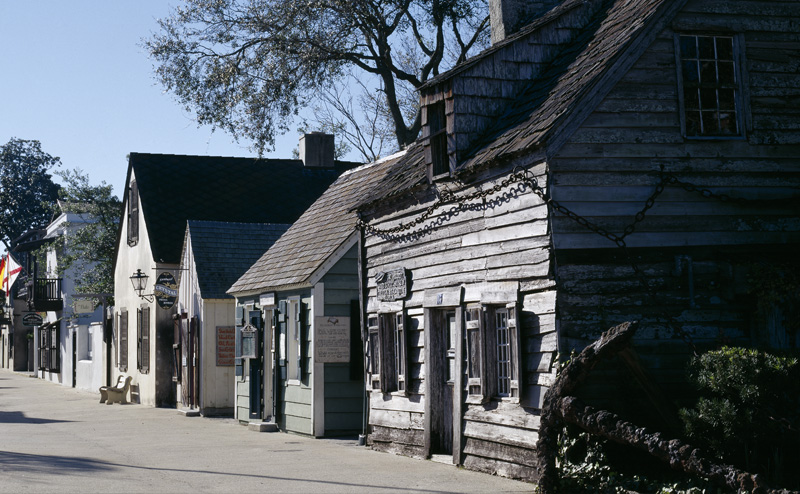 St. Augustine Historic District
Time: 12:30pm - 5:00pm
Cost: $25 per person
Lunch: Not provided
Capacity: 55 people
Known as the nation's oldest city, the historic district has cobblestone streets, and plenty of shops, cafes and bars to enjoy. Historic landmarks include a Spanish American era fort, the Lightner Museum, Ripley's Believe it or Not, and the Fountain of Youth Archeological Park, just a 20 minute bus ride away!
---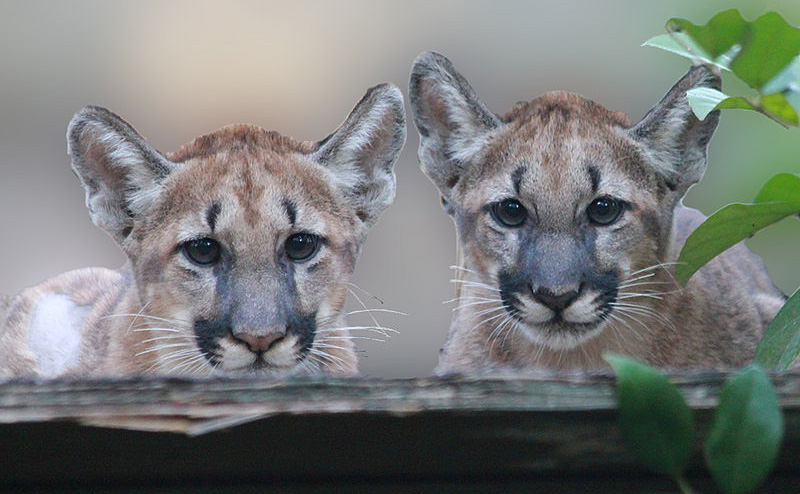 White Oak Conservation Center
Time: 12:30pm - 5:00pm
Cost: $125 per person
Lunch: Provided
Capacity: 25 people
Imagine stepping into a landscape full of vegetation that's green and lush, where the waters are still, the air is warm, and wildlife thrives… where you're more likely to spot a rhinoceros, cheetah, or antelope than another person. Imagine finding yourself on more than 13,000 acres of hardwood hammocks, pine forest and tidal wetlands landscapes, and in that setting enjoying one of our conservation education events like a safari tour at sunset or a cheetah run, or taking a stroll along the river under a canopy of pines after a productive day in our conference facilities. It's all what you'll find with a visit to White Oak. These in-depth tours bring you face-to-face with the animals and people of White Oak's conservation programs. The tours are led by wildlife experts, who introduce guests to our conservation programs, facilities, and some of the 35 species that call White Oak home, including rhino, giraffe, okapi and cheetah. Step on board our open-air tour vans or trolleys and experience White Oak with all your senses. Dress for outdoor weather, as tour vehicles are open air. No heels. Tour lasts around 2 hours.
---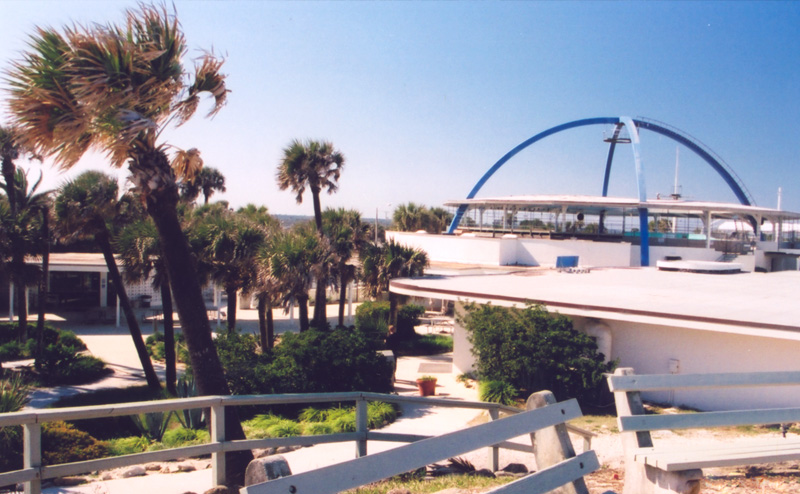 Marineland Dolphin Adventure
Time: 12:30pm - 5:30pm
Cost: $85 per person
Lunch: Provided
Capacity: 25 people
The Marineland Dolphin Adventure Facility was founded to foster the preservation and protection of marine life including marine mammals, sea turtles, fish, and corals. Marineland utilizes interactive education enhanced by on-site research to inspire visitors to value and respect marine mammals and their environment. The main attraction of the facility is a 1.3 million gallon dolphin habitat hosting 16 bottlenose dolphins from 1-50 years old. Other attractions include sea turtle exhibits (loggerhead and Kemp's ridley), a sand tiger shark exhibit, and a pacific coral exhibit. WDA fieldtrip participants will receive a VIP behind the scenes tour of the facility which will include information on the history of the Marineland facility, and the opportunity to view some of the Florida native and non-native marine animals of the region.
Speaker Presentations (WDA Members Only)
Important Dates
Conference T-Shirt Preorder deadline – July 5
Online Registration available until – July 22
Platinum Sponsors