About ISC
On behalf of the organizing committee and the University of Florida, we are excited to announce that the XX International Silage Conference (ISC) will be hosted by the University of Florida, in Gainesville, Florida.
The ISC is a global platform for sharing and exchanging breakthrough research in areas of silage production, conservation and feeding. Since its inception, it has emphasized the pivotal role of silage in small ruminant, beef, and dairy cow rations, provided unique insights on a wide range of complementary topics including forage agronomy, optimal conservation strategies, silage feeding and nutrition, silage safety, etc.
Over the years, the ISC has inspired new generations of silage researchers and provided an unrivalled forum for networking among silage researchers from different countries. The XX ISC in Florida will build on this rich heritage including the first ISC hosted in the USA in Madison, Wisconsin in 2009. It will feature the latest science and technology in silage making from the U.S. and other countries around the world and give attendees first-hand experience of the challenges, benefits and intricacies of tropical/subtropical silage making.
---
History of the International Silage Conferences
The first International Silage Conference was held in Edinburgh, Scotland, in 1970 with 35 participants, all from the United Kingdom. The meeting was considered a "Silage Seminar" and was focused on discussions about present and future research projects, with no submission of abstracts and presentations of research papers. Since then, the International Silage Conference has been held every two or three years in different countries and continents. Learn more about 50+ years of International Silage Conferences (PDF). Major contributions from the International Silage Conference series can be found in this Presentation from Roger Wilkins and Mike Wilkinson (PDF).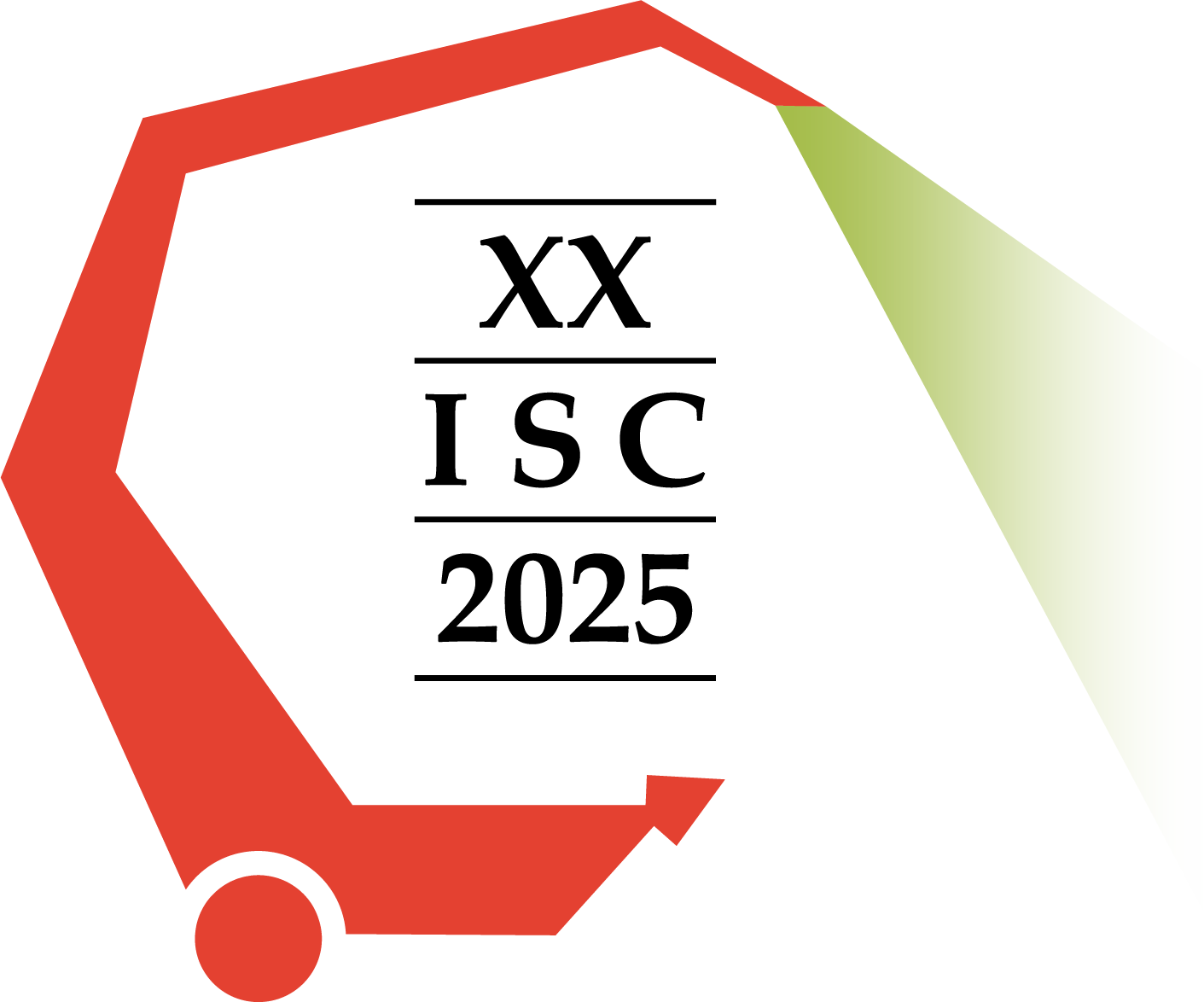 Should Acts of God or natural or public health emergencies prevent this event from being held in-person, conference sessions will be held virtually via Zoom.