April 26-28, 2020
J. Wayne Reitz Union
University of Florida
Gainesville, FL
We are proud to share that the Conference on Applied Statistics in Agriculture and Natural Resources has received the Green-Level Certification: the highest level of effort taken toward sustainability!
Invited Speakers
Featured Speaker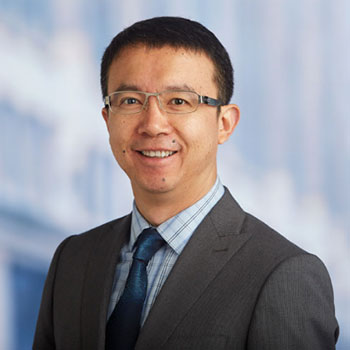 Fang Chen
Director of Advanced Statistical Methods
SAS Institute Inc.
Dr. Fang Chen is Director of Advanced Statistical Methods at SAS Institute Inc. Among his responsibilities are development of Bayesian analysis software and the MCMC procedure. He also oversees software development in various mixed models, nonlinear models, causal inferences, survival analysis, Bayesian hierarchical models, and discrete choice models. Before joining SAS, he received his PhD in statistics from Carnegie Mellon University.
Lead-off Speakers
Click on any of the images or names of speakers below to read more about them.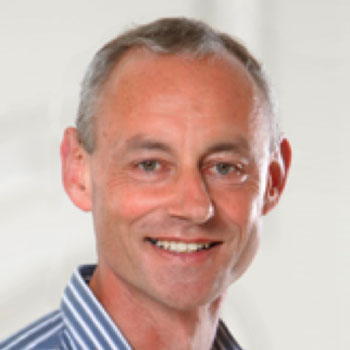 University of Hohenheim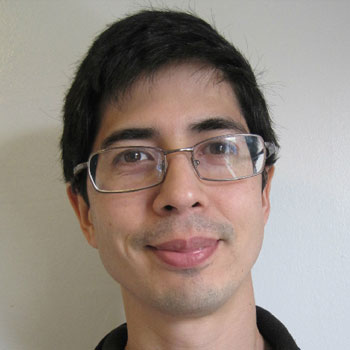 University of Florida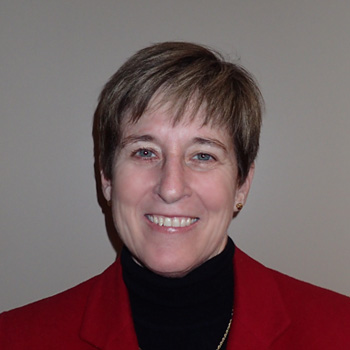 USDA