Symposium has Ended
Recent Announcements
08/08/2022
Registration is now open!
---
03/09/2022
Abstract submission has closed.
---
01/24/2022
Sponsorship opportunities are still available.
Poster Session Social
Sponsored by Friends of Manatee Lagoon (FOML)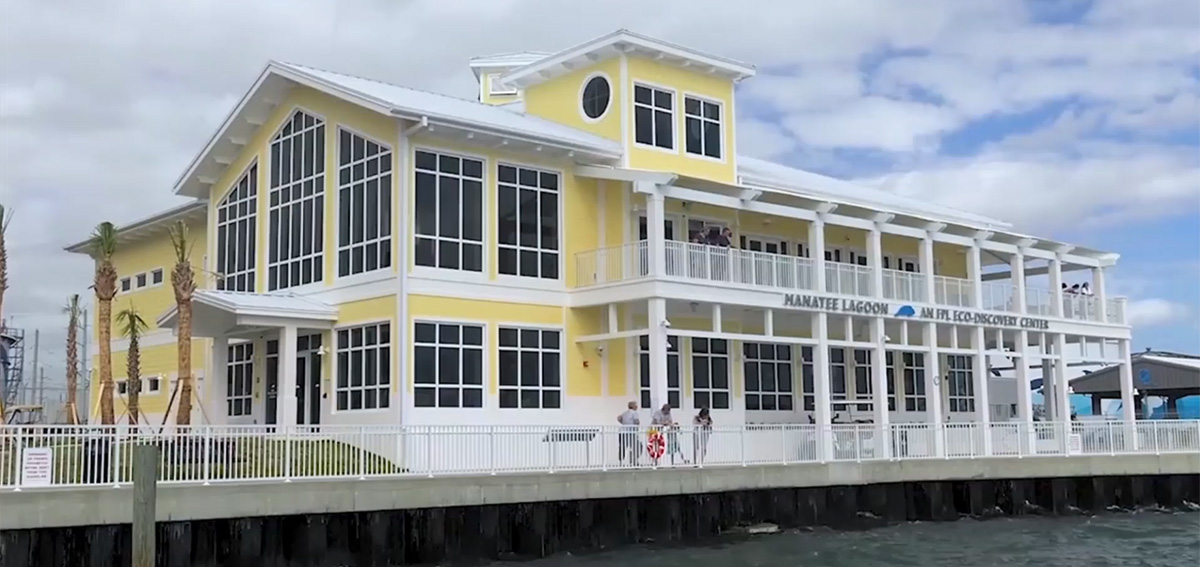 Manatee Lagoon
An FPL Eco-Discovery Center
Tuesday, November 15, 2022
5:00pm-7:00pm
6000 N. Flagler Drive,
West Palm Beach, FL 33407

---
On behalf of our board and our volunteers, we are proud to host the post-symposium Poster Presentation Social at Manatee Lagoon because the work that will be shared is directly tied to our mission. The more we know, the better equipped we are to protect our Lagoon. The tipping point for water quality in Florida is upon us and it is conversations like this, by people who care, that can put us on the right path. We thank the members and sponsors associated with the 2022 Lake Worth Lagoon Science Symposium.
Friends of Manatee Lagoon (FOML) is a nonprofit organization dedicated to expanding environmental education opportunities for all ages in Palm Beach County and beyond through future enhanced exhibits and experiential learning opportunities. The ongoing challenges Florida manatees face have propelled interest in understanding how the health of our estuaries, including Lake Worth Lagoon, is so critical. Our team is honored to welcome the scientists and researchers who have invested and shared their time and talents to study our local waterways and to understand and record their findings.
FOML is located in Riviera Beach, Fl., and is situated at Manatee Lagoon – An FPL Eco-Discover Center, along the Lake Worth Lagoon estuary. FOML works with environmental partners to conduct research and present information that will lead to healthier coastal ecosystems.
---
If you would like to know more about how to become a member of FOML, please visit www.FriendsofManateeLagoon.org or reach out to FOML Executive Director Anne Messer at: Anne.Messer@friendsofmanateelagoon.org.