Testimonials
Have you heard what they're saying about us?
---

"We have worked with OCI to organize the UF Water Institute's biennial Symposia since 2020 and it has been a game changer. The OCI staff is lean but highly competent, responsive, and professional. They work with us from about a year before the conference to a few months after. We plan the technical program, and they handle all other logistics such as budgeting, promotions, sponsor recruitment, session proposal and abstract submission, as well as registration, attendee communications, vendor arrangements, and on-site coordination during the event.
Working with OCI staff is a pleasure. They devote long hours to communication and problem solving, not only with us but with speakers, sponsors, attendees, and the venue hosts. Our attendance and sponsor income have increased since we partnered with OCI, and the time freed up in our office to manage other Water Institute programs has been invaluable. We have found no other organization that offers the same caliber of service as OCI, and we highly recommend them."
Wendy Graham, Carl S. Swisher Chair in Water Resources and Director of UF Water Institute
---

"We joined together to host the International Forage and Turfgrass Breeding Conference (IFTBC) in the spring of 2019. As scientists, we understand genetics, forages, and statistics well, but to organize an event of this scope and size, we knew we would need professional assistance. Fortunately, OCI was there to lead us every step of the way.
What initially felt like a daunting task became achievable as the OCI broke down each step and provided a path towards completion of our goals. Despite their well-established structure, OCI was very open-minded and listened to our requests carefully. They were also instrumental in developing sponsor solicitation materials and helping us raise funds in support of the conference. With OCI's strategic guidance, our conference was run efficiently and professionally which is also a direct reflection on the quality of our research programs and efforts here at UF/IFAS.
We cannot say enough good things about OCI. They are a real jewel for our programs, and far exceeded our expectations. We would not have been able to put together such a well-organized and meaningful conference without their help.""
Dr. Kenneth H. Quesenberry, Professor Emeritus, Forage & Turfgrass Breeding
Dr. Kevin Kenworthy, Professor, Plant Breeding
Dr. Esteban F. Rios, Assistant Professor, Forage Breeding and Genetics
---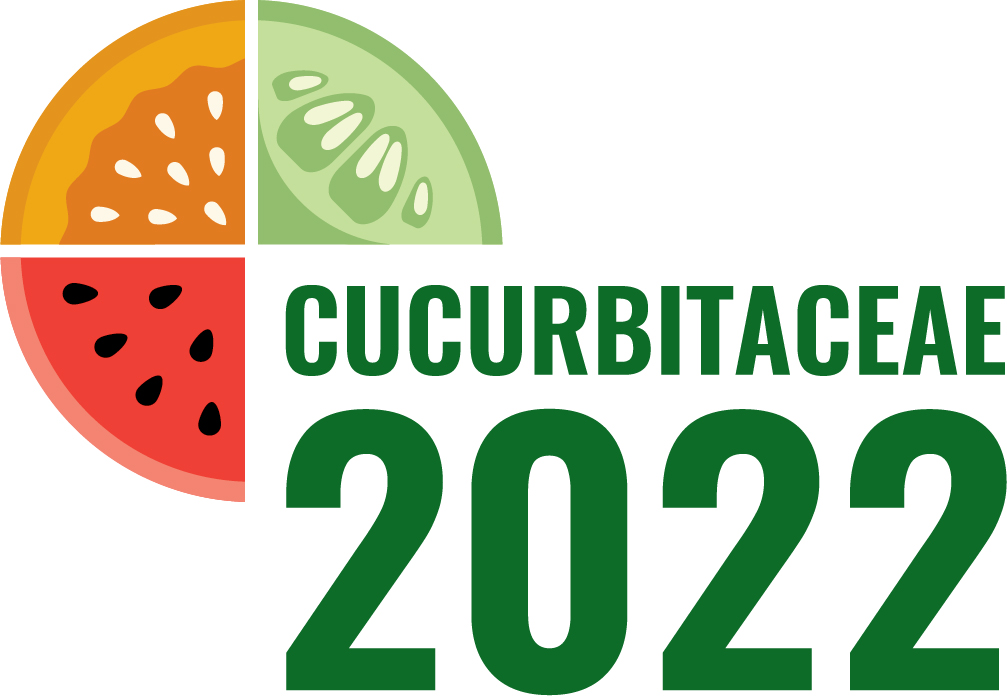 "I recently had the honor of serving as conference chair of Cucurbitaceae 2022 held in Naples, FL. Conducted every four years in the U.S., this is the premier professional meeting attended by highly esteemed cucurbit scientists from around the world.
Once I decided to host the conference, I met with the OCI team, and they helped us identify our requirements and create a plan. From that day forward, they managed everything. They estimated all the costs for the hotel, equipment, printing, charter buses, meal functions, and every expense we could incur. They helped us figure out how much to charge and how much we needed to raise. They handled incoming registrations and sponsor payments, paid the bills, organized all the details with vendors, managed abstract submission and presenter communications, and prepared for our every need.
The OCI team was professional and thorough, from the initial steps to the final day. A lot went into putting this conference together, and the stakes were raised further in the aftermath of Hurricane Ian. I received so many compliments from attendees about the conference, and I tried as much as possible to point to the OCI team – they deserve all those praises! I could not have done it without them."
Dr. Geoffrey Meru, Vegetable Crop Breeding Genetics & Genomics, UF/IFAS TREC Horticultural Sciences Department
---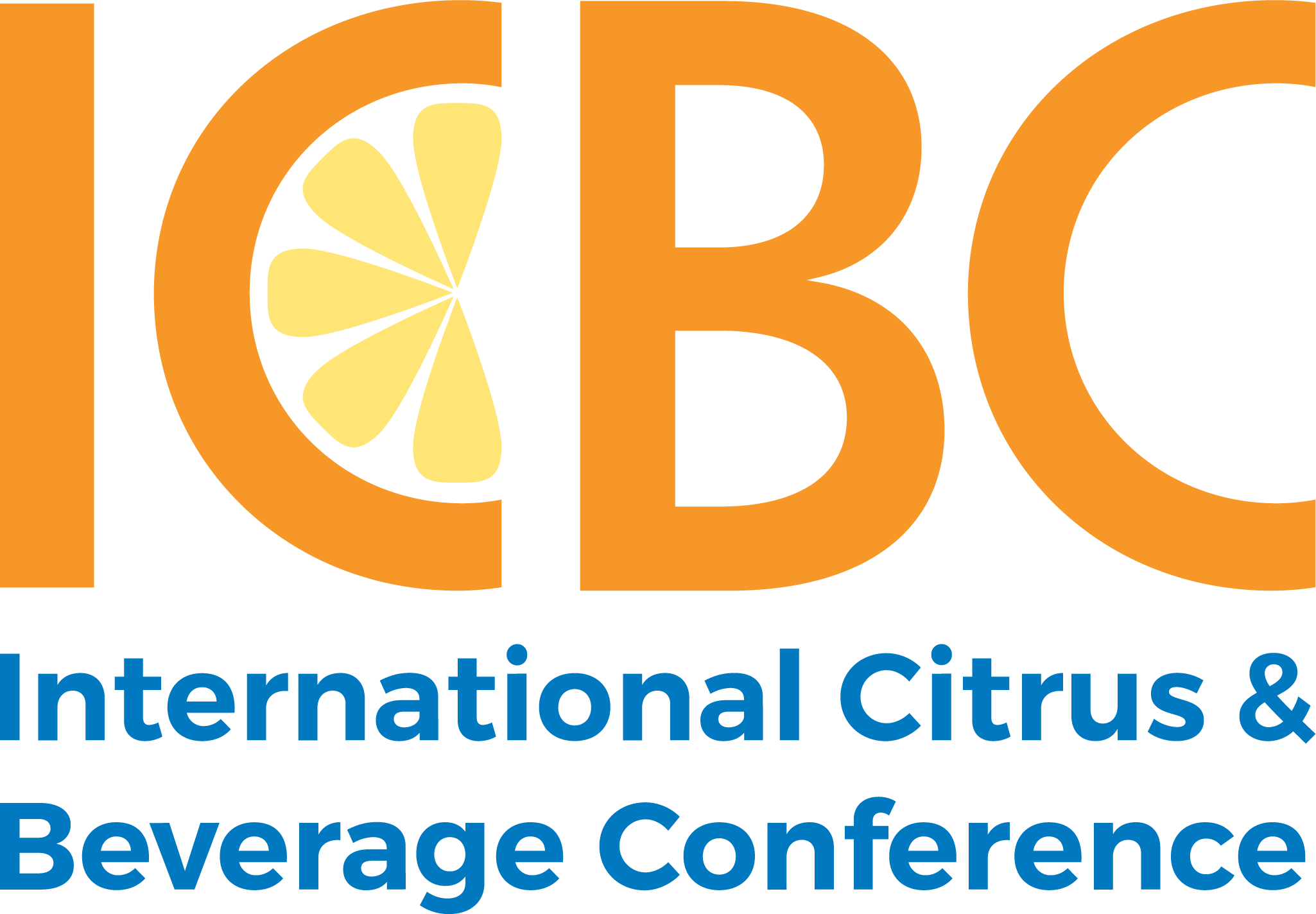 "I have had the privilege and responsibility of leading the International Citrus & Beverage Conference (ICBC) for 23 years, and I can say without doubt, this event would simply not be possible without the leadership and involvement of the Office of Conferences and Institutes (OCI). OCI provides a complete package of planning assistance, contract negotiation (hotel, A/V, food and beverage, and other services), local arrangements, website development and maintenance, registration, materials preparation, and on-site conference logistics. OCI's leadership on the arrangements side of the conference allows me, other FSHN faculty, and our planning group comprising government and industry partners, the time to focus on our area of expertise, which is program content. And during the pandemic, it was the relentless enthusiasm and competence of OCI that allowed us to pivot to virtual mode.
From a professional viewpoint, I cannot overstate the importance of OCI to our programs, especially those in Extension where outreach provides the door into which the world interacts with UF/IFAS. We are grateful to OCI for providing this valuable support and I would not hesitate to recommend their services."
Dr. Renée Goodrich Schneider, Professor of Food Science & Technology, Extension Specialist of Citrus and Beverage Processing, Graduate Coordinator of FSHN
---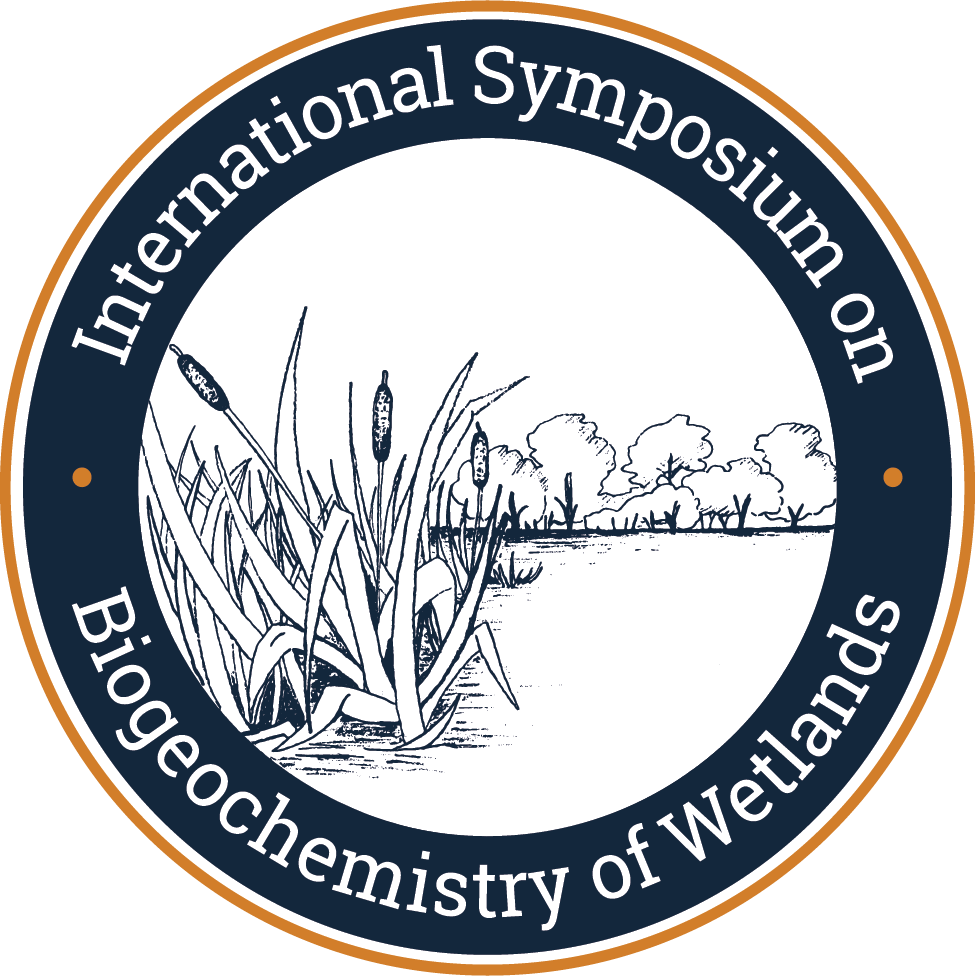 "During the past 28 years I have had the privilege of working with OCI on numerous conferences and symposia. In all these events, OCI routinely has performed in a highly professional manner and has provided incredibly proactive service, which gives me and members of the planning committee time to focus on the scientific aspects of our programs.
OCI staff exhibit a seemingly inexhaustible willingness and ability to work one-on-one with conference attendees, speakers, poster presenters, sponsors, exhibitors and organizing committee members throughout the entire planning process, beginning with the call for session proposals and abstract submittals, through the final day of the conference and long after. They are knowledgeable, professional, proactive, and most of all – helpful – in planning and execution.
They also play a pivotal role in continuing the highly respected Greater Everglades Ecosystem Restoration Conference (GEER), the National Conference on Ecosystem Restoration (NCER), the Conference on Ecosystem Services (ACES) and the International Symposium on the Biogeochemistry of Wetlands (BioGeo). These groups alone have a powerful impact on advancing natural resource science and information – nationally and globally.
On the business side, their fiscal management is exceptional, with a focus on maximizing the conference experience for attendees at the least cost possible. They develop and maintain high-quality websites for each conference that continue to be used for years afterward. They have an effective and efficient RFP process, and their staff know how to find the best vendors at the lowest price, and more importantly, how to manage and direct them to yield the best outcome.
OCI continually exceeds my expectations, and I would not hesitate to recommend them to anyone planning to host a conference."
Dr. K. Ramesh Reddy, Director, School of Natural Resources and Environment; Graduate Research Professor, Soil, Water, and Ecosystem Sciences Department