Carbon Footprint
Help offset your carbon footprint! According to Nature-Climate Change, the travel sector accounts for 8% of global carbon emissions.
---
Want to view the impact when you travel?
Calculate your carbon footprint »
Air Travel Impact on Greenhouse Emissions »
---
Want to help? Consider offsetting your carbon emission!
Carbon offsets are donations invested in projects that reduce or avoid greenhouse gas emissions. Offsets are measured in tons of carbon equivalency—a unit that accounts for the global warming potential of all greenhouse gases by converting their impact into the equivalent impact of carbon. Here are a few companies that use carbon offset donations to fund emission reduction projects:
United Nations Carbon Offset Program features UNFCCC certified projects that reduce, avoid or remove greenhouse gas emissions from the atmosphere.
TerraPass supports carbon offsets projects in farm power, landfill gas capture, wind power, and forest management.
Million Mile Secrets offers a green travel tips guide that can help offset your carbon footprint of flying including a chart of the most eco-friendly U.S. airlines and their chosen carbon offsetting charities to help travelers fly even greener.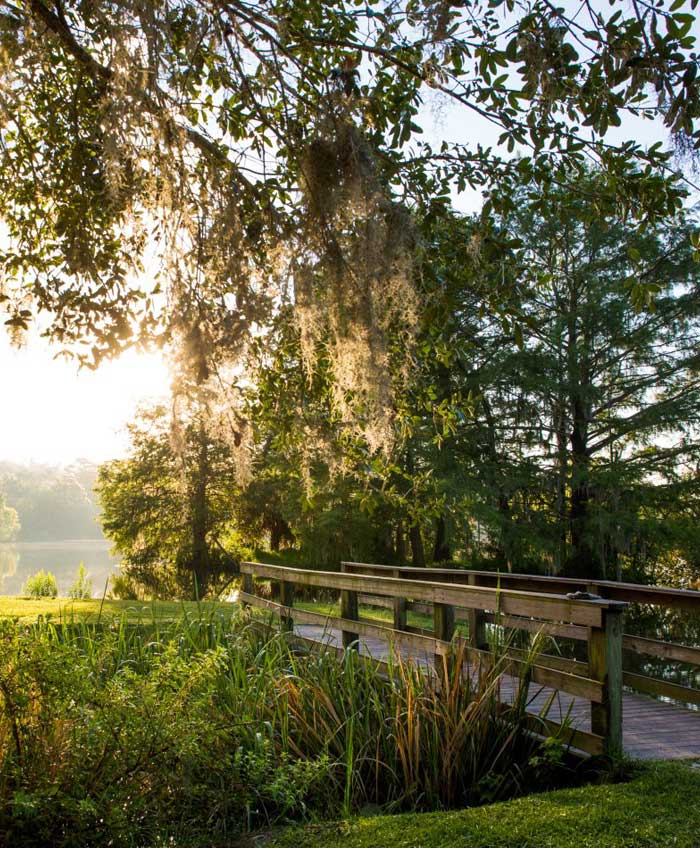 Thanks for helping reduce carbon emissions and supporting climate protection for a more sustainable future!