Our Services
Our team of professionals are here to handle all of the details involved in planning your conference, and will make sure things run smoothly and seamlessly. Our services include:
Hotel Contracting & Site Selection
We're experts at finding just the right venue, negotiating optimal pricing and assuring your group's needs are accurately met, to avoid expensive penalties and damages.
Printing, Promotions & Publicity
OCI creates an image exclusively for your conference. We brand your event with a custom logo, web site, and digital and printed communications to reach your target audience.
Budgeting & Financial Management
We're experienced at projecting expenses and revenue for complex events. We develop and maintain a detailed budget so you can be confident your finances are well managed.
Registration Processing & Management
OCI's online registration system is secure and professional, and no one is better at planning and executing a smooth attendee arrival and check-in.
Abstract Submission & Presenter Management
Our skilled, attentive staff and online tools streamline the process. Rest assured your presenters receive personalized attention and timely communications. Plus, we help simplify the complex process of building a program agenda.
Audio Visual Operations
OCI provides superior management of A/V. Whether you have a general session or multiple breakouts, expect professional operations and seamless transitions. We make you look good.
Onsite Management
No one is better at onsite management than OCI. At least that's what attendees say. Whether it's registering attendees on-site, downloading speaker files, or operating AV, OCI is a well-oiled machine.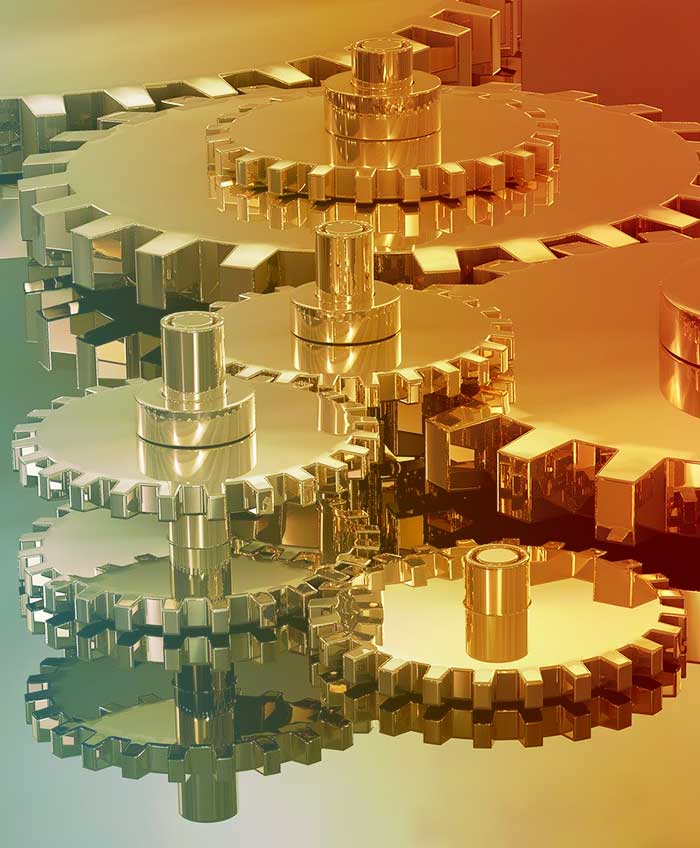 Let us sweat the small stuff so you don't have to. With OCI on the job, you can relax and attend your own conference with confidence while we handle all of the details. Call us today to start the planning process and find out what a difference a dedicated conference management team can make.