Virtual ICBC
September 21-23, 2021
Post-Conference Information
Message from the Organizer:
Thank you for joining us at ICBC 2021!
Like you, we wish we could have met in person, but we were pleased to still be able to bring you numerous impactful keynote presentations on topics of keen interest to the citrus and beverage industry including:
Citrus Updates
Marketing Insights
Industry Trends & Considerations
Processing Technologies
HLB-related Hot Topics
All speaker presentations were recorded to allow you password protected, on-demand access throughout the coming months until the next ICBC conference. We would also like to take this opportunity to thank our speakers for participating and sharing their insights. Please join us at future ICBCs where we will continue to showcase technical, marketing and business practices that support the success of the citrus and beverage industries.
Thank you for joining us and for being a member of the ICBC community!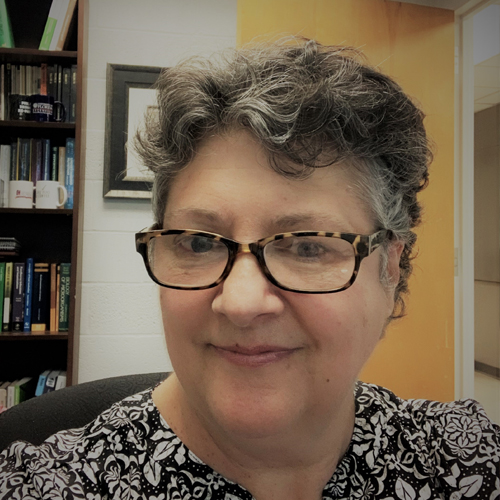 Renée Goodrich Schneider
Program Organizer
UF/IFAS Food Science & Human Nutrition
Gainesville, FL