Plenary Session: SER/LERS Meetings
---
Tuesday, August 28, 2018
Informational Meeting about the Certified Ecological Restoration Practitioner (CERP)
5:00pm – 5:30pm
Moderator:
Jennifer Lyndall, SER Certification Program Coordinator
All NCER attendees are invited to attend this meeting to learn more about SER's ecological restoration practitioner certification program that encourages a high professional standard for those who are designing, implementing, overseeing, and monitoring restoration projects throughout the world.
Annual Meeting of SER's Large-Scale Ecosystem Restoration Section (LERS)
5:30pm – 6:00pm
Moderator:
Matt Grabau, LERS President
All NCER attendees involved in large scale restoration are invited to attend this session and learn how you can collaborate with the best and brightest from across the globe to advance ecosystem restoration.
LERS provides a forum for exchanging ideas, approaches, lessons learned, and data relevant to the planning, policy, science, and engineering of large-scale ecosystem restoration programs.
---
We hope to see you there!
Presentations
Online Abstract Book
Online Program Book
View Photo Gallery
Hosting Organizations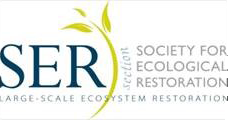 Platinum Sponsor

Partnering Organizations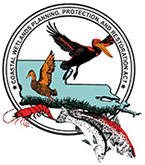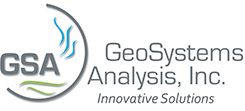 Tweets by @NCERConference