December 7-9, 2021
ACES Virtual Roundtable
Closing Keynote Speaker
Mac Stone
Conservation Photographer
Thursday, December 9
2:45pm - 3:45pm
The ACES Roundtable will conclude with a keynote presentation by Mac Stone, a National Geographic Explorer and an internationally acclaimed conservation photographer. His images help tell the complex stories of wetlands and wilderness through the wildlife and people who rely upon them.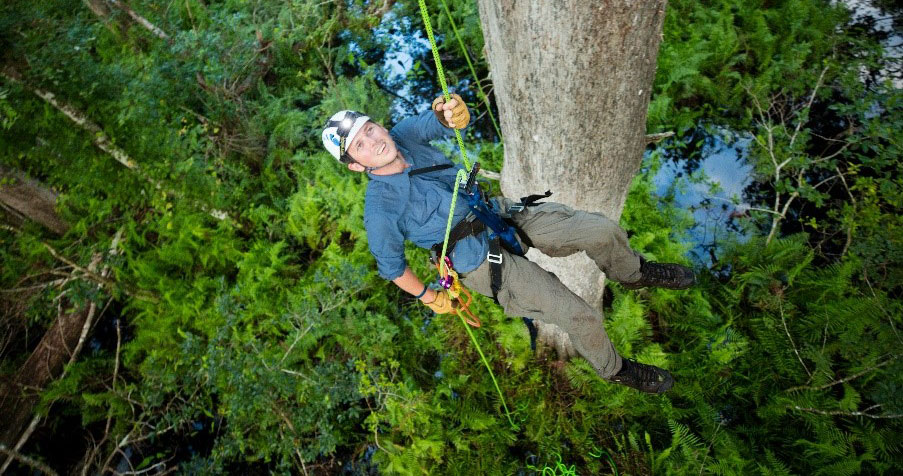 Photographing for publications and organizations around the world, Stone's roots come from the swamps, estuaries, springs and Everglades of his home state. An author, speaker, and senior fellow with the International League of Conservation Photographers and Sea Legacy, his images have been widely published and honored throughout the world, and his TED talk has been viewed over a million times.
Join us for this inspiring presentation and powerful visual reminder of the dynamic relationship between mankind and the natural world.
To see his work, visit www.macstonephoto.com