Current Courses
Courses are continually added in various locations throughout the year. Visit the Course Locations /Training Partners page of the Master Naturalist website to find out when a course may be offered in your area.
Click here for Florida County map. Each link below contains detailed course information.
---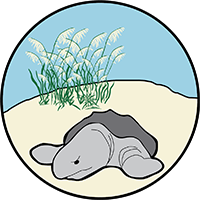 Coastal Systems
New 2023 schedule has been submitted and will post the week of December 5.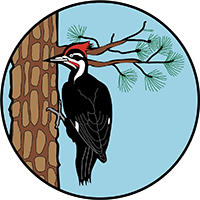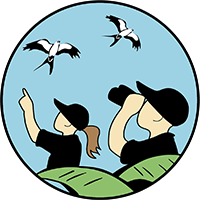 Environmental Interpretation
No 2023 schedules have been submitted.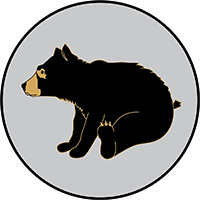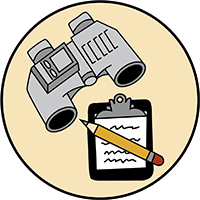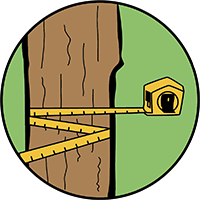 Habitat Evaluation
Volusia (12/07/22-12/09/22) Registration Closed
No 2023 schedules have been submitted.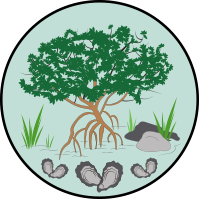 Coastal Shoreline Restoration
Marine Habitat Restoration
No 2023 schedules have been submitted.
We are building a legacy of informed citizens to promote awareness, understanding, and respect of Florida's natural ecosystems. To ensure we continue inspiring conservation education and action for decades to come, we need to raise $2 million to establish an endowment for an FMNP Program Leader in perpetuity.
Ripples spread when a single pebble is dropped. Please consider contributing to the FMNP Endowment Fund, or contact Dr. Main at mmain@ufl.edu to discuss options for a major gift. Thank you for your ongoing actions to help conserve Florida's environment for future generations to enjoy!