Current Courses
Courses are continually added in various locations throughout the year. Visit the Course Locations /Training Partners page of the Master Naturalist website to find out when a course may be offered in your area.
Click here for Florida County map. Each link below contains detailed course information.
---
We request all individuals taking FMNP courses that meet in person for classes and/or field trips be vaccinated against the COVID-19 virus. For additional information about protecting yourself against COVID-19, please refer to guidance from the US Center for Disease control at https://www.cdc.gov/coronavirus/2019-ncov/communication/guidance.html. We encourage those individuals at higher risk for severe illness from COVID-19 (e.g., underlying medical conditions) not participate in a course with any in-person activities and instead register for one of the fully online FMNP courses being offered.
---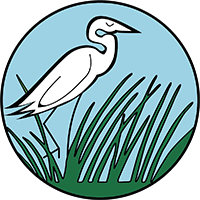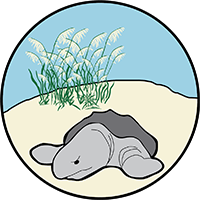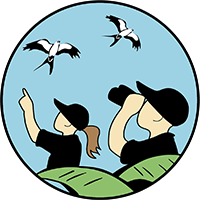 Environmental Interpretation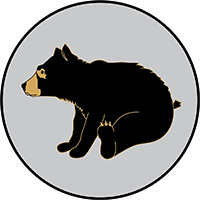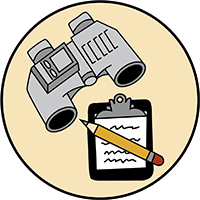 Wildlife Monitoring
No 2022 schedules have been submitted.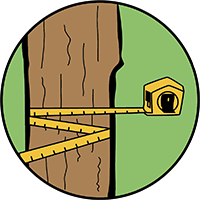 Habitat Evaluation
No 2022 schedules have been submitted.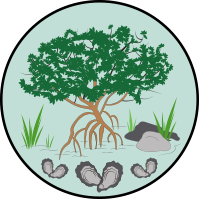 Coastal Shoreline Restoration
Marine Habitat Restoration
No 2022 schedules have been submitted.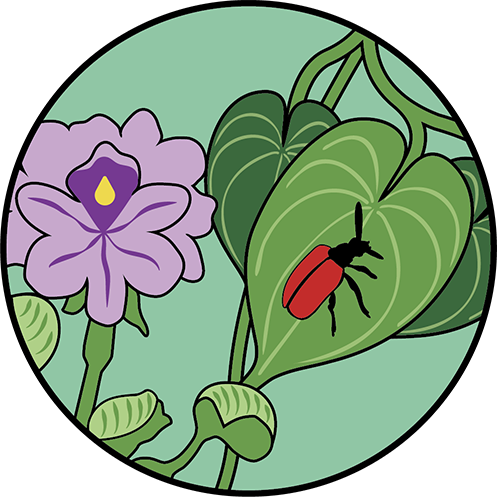 Invasive Plants of Florida
No 2022 schedules have been submitted.

We are building a legacy of informed citizens to promote awareness, understanding, and respect of Florida's natural ecosystems. To ensure we continue inspiring conservation education and action for decades to come, we need to raise $2 million to establish an endowment for an FMNP Program Leader in perpetuity.
Ripples spread when a single pebble is dropped. Please click here if you wish to contribute to the FMNP Endowment Fund, or contact Dr. Main at mmain@ufl.edu to discuss options for a major gift.
Thank you for your ongoing actions to help conserve Florida's environment for future generations to enjoy!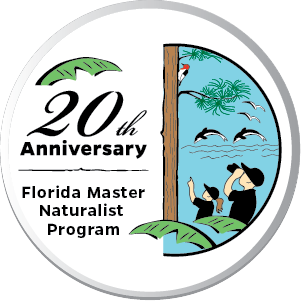 Donate to the FMNP Endowment Fund during 2021 and receive a free, commemorative 20-year anniversary pin.