Contact Us
---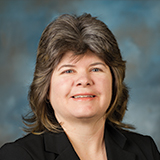 Registration Questions
Shelby Sowder
FMNP Registrar
Office of Conferences and Institutes (OCI)
University of Florida Leadership and Education Foundation, Inc. (UFLEF)
Institute of Food and Agricultural Sciences (IFAS)
PO Box 110750
Gainesville, FL 32611-0750
Phone: 352-294-3583
Email: msowder@ufl.edu
Program Questions or Media Requests
Dr. Martin Main
Program Leader
, FMNP
Professor
, Department of Wildlife Ecology and Conservation
PO Box 110430
Newins-Zeigler Hall
Gainesville, FL 32611
Phone: 352-294-2728
Email:
mmain@ufl.edu
We are building a legacy of informed citizens to promote awareness, understanding, and respect of Florida's natural ecosystems. To ensure we continue inspiring conservation education and action for decades to come, we need to raise $2 million to establish an endowment for an FMNP Program Leader in perpetuity.
Ripples spread when a single pebble is dropped. Please click here if you wish to contribute to the FMNP Endowment Fund, or contact Dr. Main at mmain@ufl.edu to discuss options for a major gift.
Thank you for your ongoing actions to help conserve Florida's environment for future generations to enjoy!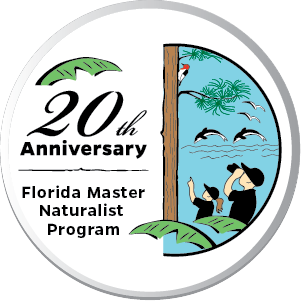 Donate to the FMNP Endowment Fund during 2021 and receive a free, commemorative 20-year anniversary pin.