Current Courses
Courses are continually added in various locations throughout the year. Visit the Training Partners page of the Master Naturalist website to find out when a course may be offered in your area.
Click here for Florida County map. Each link below contains detailed course information.
---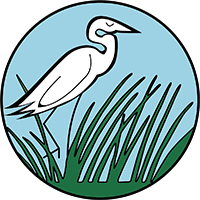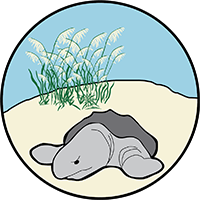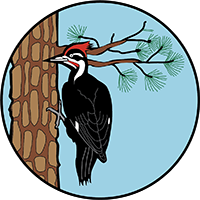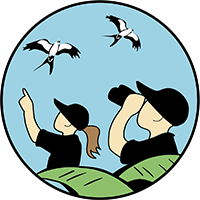 Environmental Interpretation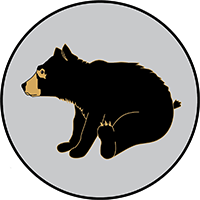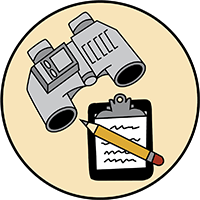 Wildlife Monitoring
Awaiting 2018 course schedules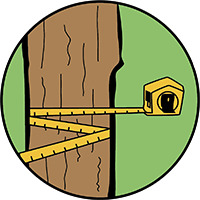 Habitat Evaluation
Awaiting 2018 course schedules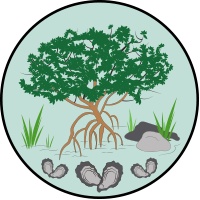 Coastal Shoreline Restoration
Pinellas (11/29-12/1/17) Course Full. Contact instructor for wait list.